Last fall, we had the opportunity to print some split fountain t-shirts for MIT. Anything split fountain is a-ok for us, so when we got the call to work on this project we were psyched!
Split fountain t-shirts
We worked closely with team members at MIT's City Science Network. They had a specific look and feel they wanted to pull off. Anytime we do split fountain prints, there's an element of unpredictability involved when the inks mix together. We did our best to create different ink swatches that represented the magic moment where the inks came together. After getting approval we pushed through with a front and back split fountain that came out great.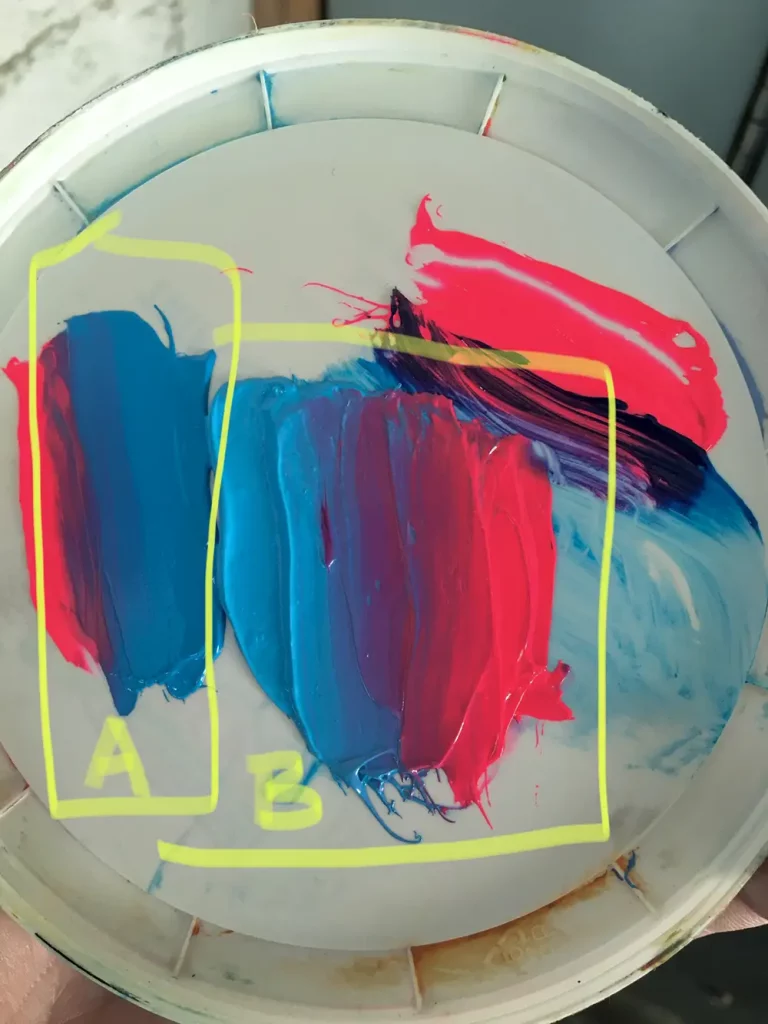 City science bandanas
For the bandanas, they wanted to print this really detailed map image. We wanted to make sure that the image stayed true to the original while working within the parameters of what's possible given our process. Bandanas present another set of challenges because the fabric tends to be really thin. We approached everything with the proper considerations and got to create the map image across a number of different bandana colorways.
If you're looking to create a set of prints that involve these types of specialty treatments, feel free to reach out.