Our friends from Blanc Agency reached out with a challenge for us last month: "Can you create screen printed glass bottles?" A large part of what we do day in and day out is educate people about our process. We're constantly talking about screen printing's benefits, its limits, when to use it, and when to look elsewhere. Somewhere in the explanation we end up saying something along the lines of "we can print anything flat."
We decided to run a few tests. The client sent us the artwork and it was much smaller than we had anticipated AND they wanted the print in white on a dark bottle. So basically, all the odds were against us in getting this right.
After running a few tests and working out some kinks, we were actually able to get a quality print on a consistent basis. We used a One Shot enamel and rolled the prints out onto the bottles. Pat and Cait of Blanc shot this abstract process video below which I absolutely love as it captures so much of the studio and the intensity of doing something this meticulous.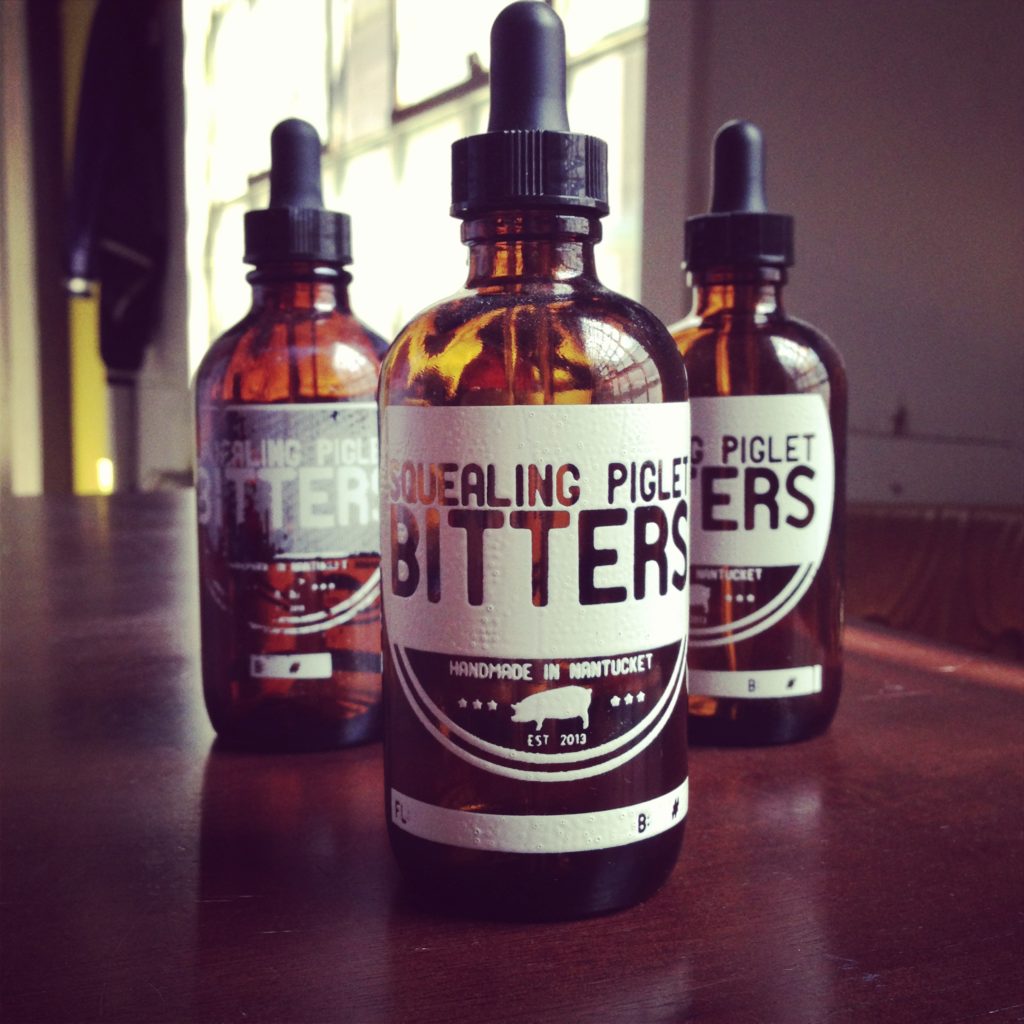 If you're looking to create screen printed glass bottles for a project of your own, head over to our contact page and let us know what you're looking for.